As a Captain in the Army National Guard, I also proudly specialize in assisting all prior service and current military personnel in selling their homes and purchasing homes with No Money Down! In the state of Indiana, military personnel may qualify for up to a $484,350 VA Loan with no down payment and no mortgage insurance! Contact me at 317-918-5994 and I'll answer all of your questions.
How I can help you:
I assist to provide you with a Free Pre-qualification to determine your purchasing power.
I assist you in obtaining your VA Eligibility Certificate.
I negotiate the best price and terms for you, on a new or existing home.
I negotiate no closing costs for you when possible.
YOU CAN BUY A HOME WITH NO MONEY DOWN, POSSIBLY NO CLOSING COSTS AND POSSIBLY GET MONEY BACK AT CLOSING!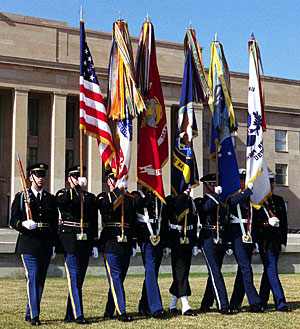 Use my interactive search tool for hundreds of homes currently listed in Central Indiana. Let me help you find your first home, your next home or an investment property. Here you will find your finest resource for home information, photos, property descriptions, maps, tax info, schools, etc.