Patrick Tumbarello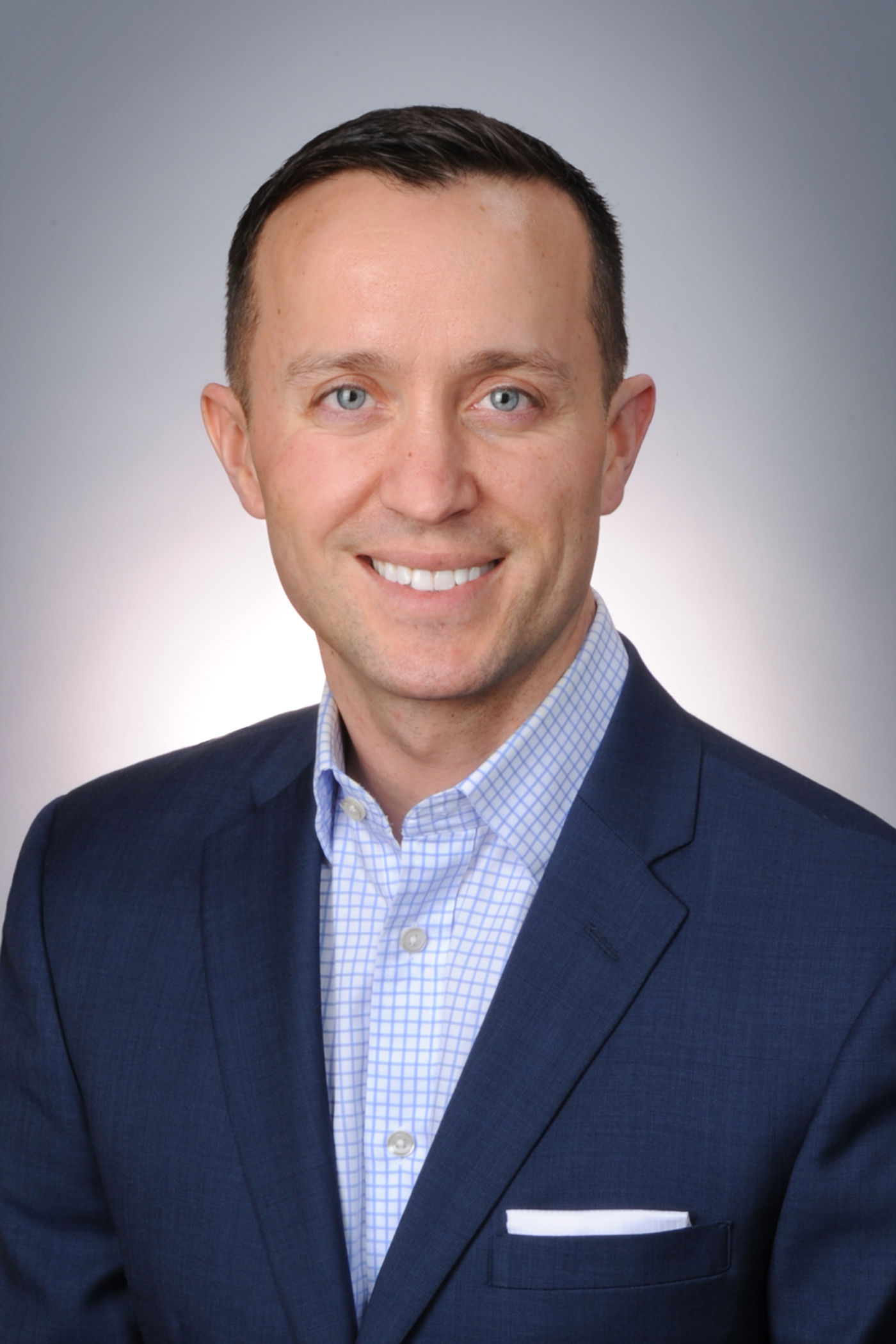 The Tumbarello Group
Patrick offers a diverse set of skills to his clients having entered the real estate finance industry in 2006 and joining his father's team, The Tumbarello Group, at F.C. Tucker in real estate sales in 2014. Through this experience, he has gained a wealth of knowledge regarding the financial and transactional aspects of real estate, which allows him to provide his clients with valuable information throughout all stages of the purchase and sale of homes.
Patrick also proudly serves as a Captain in the Army National Guard and has a wide range of expertise in assisting clients that are Veterans. Additionally, he gained extensive knowledge in the Luxury Real Estate market while living in Manhattan and serving clients involved in multimillion-dollar transactions.
He is constantly educating himself on the latest trends in the marketplace so he can find the right home for you, or market your home to sell for the highest amount possible.
On his website, you will find all of the information you need to buy or sell a home. If you need more information about homes in your area or would like a free market analysis on your home, please contact Patrick today so he can provide you with the latest information.